The Farm & Home Lumber Story
The top hardware company in Hudson CO, serving Weld County since 1962. Stop by the store, or call us at (303) 536-4715 or submit an online request to see if your item is in stock, or for more information.
History
It all began in 1962 when Bob Aspey bought old Murr Brothers Lumber and for the first time opened the doors to Farm & Home Lumber. Together, Bob and Linda Aspey sought to create a quality hardware store with a reputation for excellent service and selection.
For several decades, the business expanded as Hudson and Colorado continued to grow. Over the years, Farm & Home Lumber developed a loyal customer base in Weld County.
In 2005, Linda Aspey became president and continued to grow the business Bob started. Farm & Home Lumber partnered with Orgill, increasing product variety and acquiring international buying options.
After 58 years success, Bob and Linda Aspey decided to retire in 2020, and sold Farm & Home Lumber to a Colorado native, Alfredo Ramos Jr.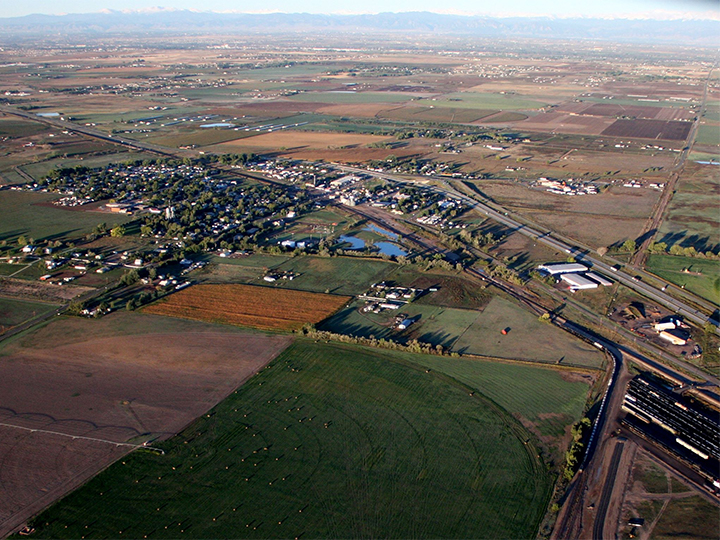 New Products & Services
In 2021, Farm & Home Lumber added a feed supply store to its existing location, providing a hometown animal, horse, livestock, and pet feed and supply source. Customers now have a convenient, cost-effective, time saving, and local source of top quality feed, supplies, and supplements for their animals, horses, livestock, pets, and birds!
Feed brands include Crystalyx, Daurio Brothers, Hi-Pro, Homestead, Hubbard, IAMS, Little Wings, MoorMan's, Proud Paws, Purina, Show-Rite, Summit, and more!
Farm and Home Lumber will continue to make other upgrades and improvements to all departments of the store over time, keeping up with customer needs.
​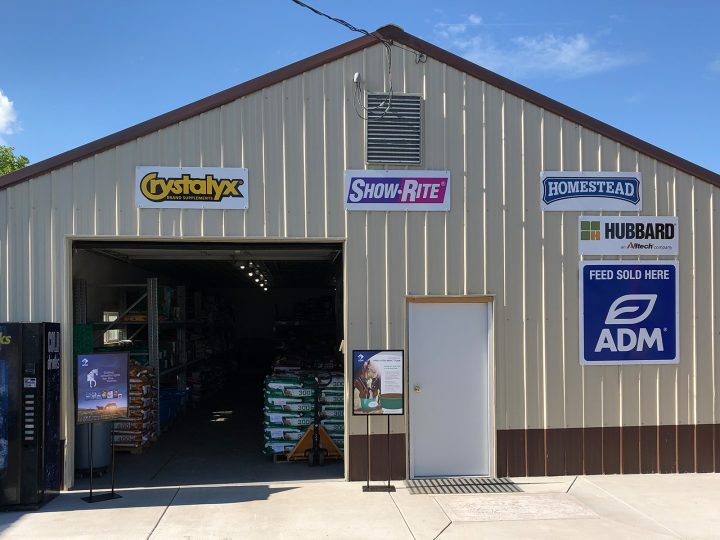 Dedication to Customer Service
Farm & Home Lumber, hardware company, is still at its original location in Hudson CO, and has continued to grow. We currently employ about 12 people handling over 30 different departments and services ranging from Automotive, Farm & Ranch, to Tools – just to name a few. The store is square feet of sales floor selling nearly items.
Working from this solid base, Farm & Home Lumber is carrying on the dedication to customer service, offering top quality of products and services, and community involvement that Bob, Neal and Linda Aspey provided to customers since 1962.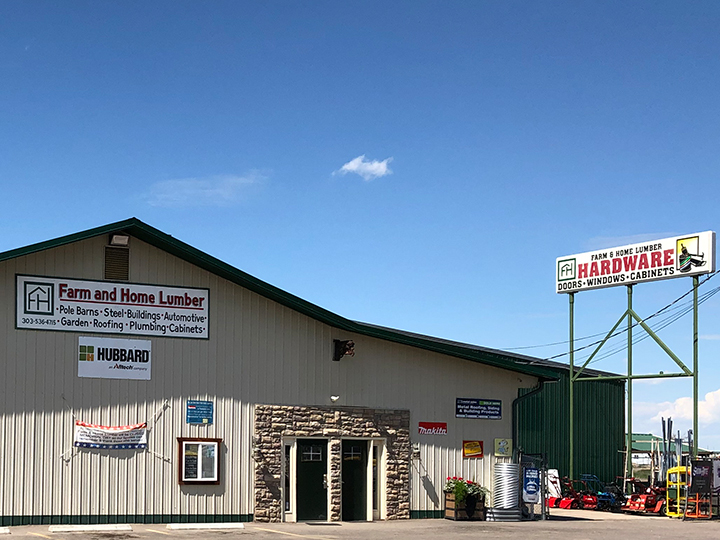 Alfredo Ramos Jr.

Owner & Operator

Alfredo Ramos Jr. is a Colorado native, and attended the University of Northern Colorado receiving a Bachelor of Arts degree. He has extensive experience in the contracting and construction business having owned and operated a successful commercial and residential roofing company.

Andy Elfter

General Manager

Andy oversees the general operations of the store along with managing finances, marketing, and staffing.
Responsibilities include ensuring strategic goals are met by setting operational policies, creating and maintaining budgets, managing employees, and making sure customers receive excellent customer service.
Contact, Map & Directions