Hardware, Farm & Ranch, Lumber & Feed Hudson CO
Farm Home & Lumber is proud to be serving Hudson, CO and the surrounding areas since 1962. Stop by today to visit.
We offer a complete hardware store, lumber products and services, carports and sheds, equipment and tool rentals, glass and acrylic cutting, key cutting and lock servicing, plumbing and HVAC supplies, automotive supplies, paint and supplies, pipe cutting and threading, roofing supplies, pole barns, and more!
​
Our company is excited to announce that we have opened a animal, horse, livestock and pet feed supply store at our location. This provides the community with a local, convenient, cost-effective, and time saving source for feed supplies. Stop by today to visit.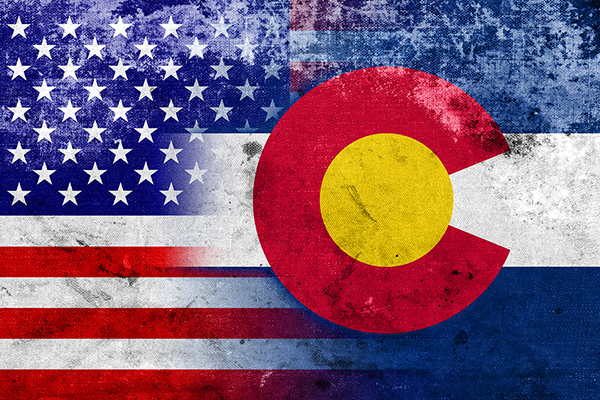 Why Shop With Us?
At Farm & Home Lumber we strive to ensure your experience here is both pleasant and productive.
Pleasant Experience
Our hardware, lumber, farm and ranch specialists are ready to help you find the perfect solution to your project needs.
Price Competitive
Don't let our smaller size fool you, our prices stay competitive with those in the big box national franchise stores.
Shop Local
We are a locally owned and operated Colorado business. Shopping local means that you are putting your tax dollars back into your own town instead of someone else's.
Dependable & Honest
Our hardware specialists from auto to tools have been in the business for years and know whether or not a product will work for you.
World Wide Sources
Need something we don't have? We have both local and international suppliers that can have what you need here within the week.
Superior Quality
Our premium products and services are sure to satisfy all your project needs without the headache of twists and turns.
What Our Customers Say
See what our customers say about our products, services, and customer service.
All The Best Brands Under Our Roof
We carry all the top and unique brands under one roof. From auto accessories to windows, we carry it all. If we don't have it, we'll order it for you right away.
Proudly Serving Customers in Weld County
Farm Home & Lumber is conveniently located in Hudson, CO. Customers come to Farm & Home Lumber from Weld County and beyond. They know they can find what they need, and that they will enjoy excellent customer service.
Brighton
Dacono
Firestone
Frederick
Ft Lupton
Henderson
Hudson
Keenesburg
Lochbuie
Platteville
Roggen
Tampa
Todd Creek
Wattenberg
This error message is only visible to WordPress admins
Error: Invalid Feed ID.